We have proudly created an inviting, uplifting and relaxing environment to make every visit memorable by using the best quality products.
We are passionately committed to continuing our education to provide the best services to each of our guests while giving back to our community with great joy.
Our Team is committed to Empowering, Uplifting, and giving the best Experience to each of our guests. We love to Educate our guests with how to achieve their ideal look daily. We encourage you to indulge in your self-care time.
We are here to pamper you and help you escape the world while in our care. Please enjoy some relaxation and leave your stressors at the door. We look forward to your visit.
Our Mission & Bold Statement
NWI Hairstylists
We Uplift, Empower, & Encourage each other as we invest, and grow together.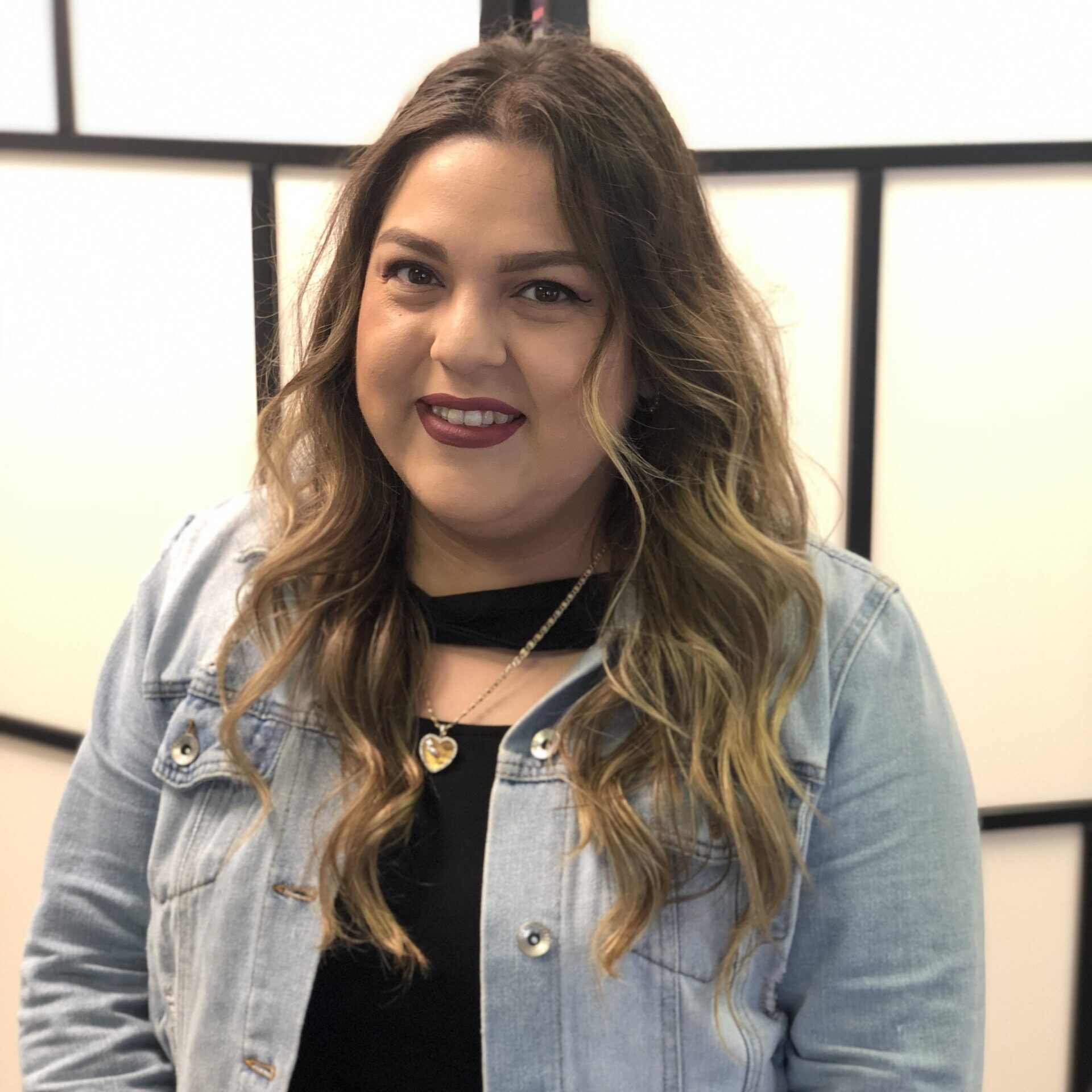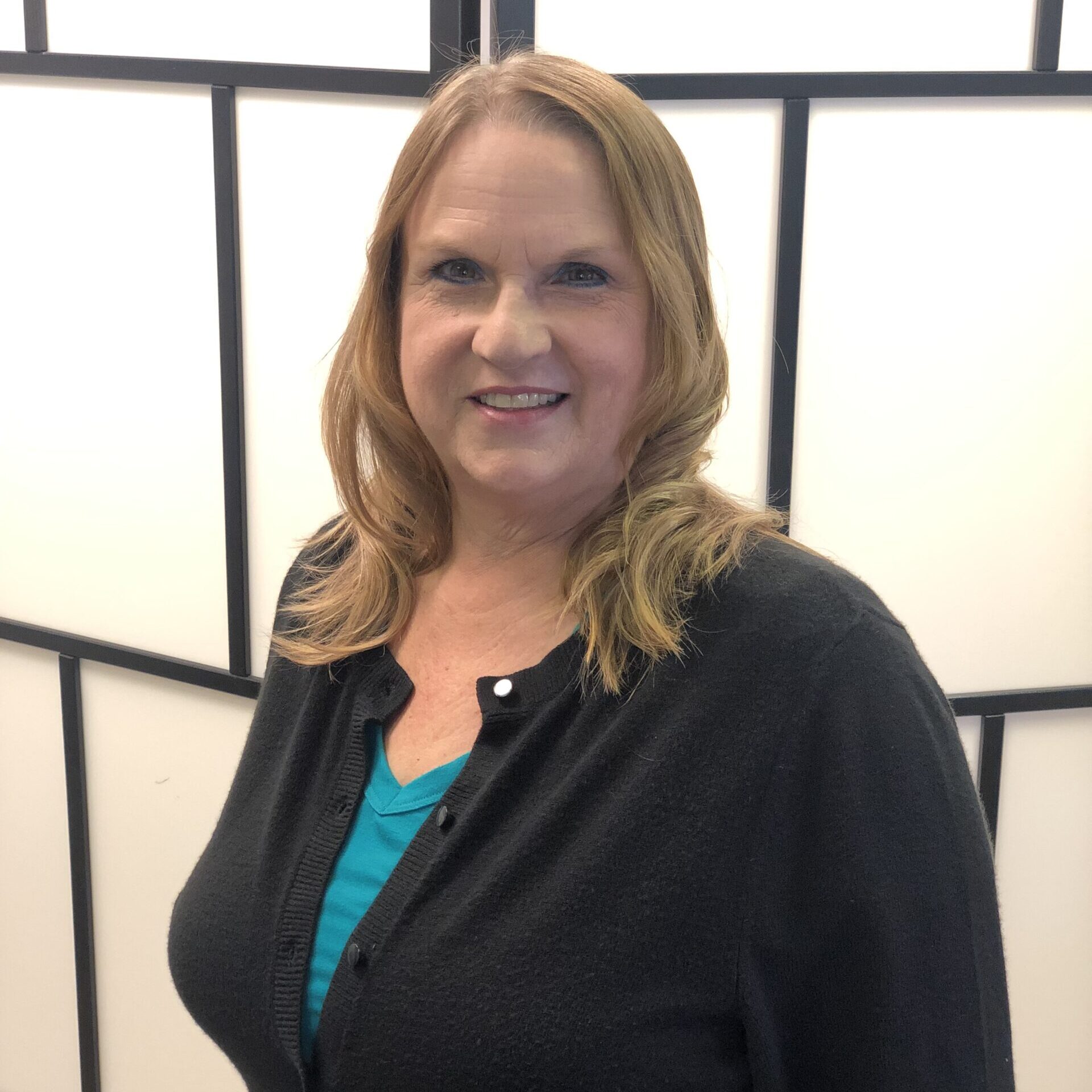 Hair Stylist
Event Coordinator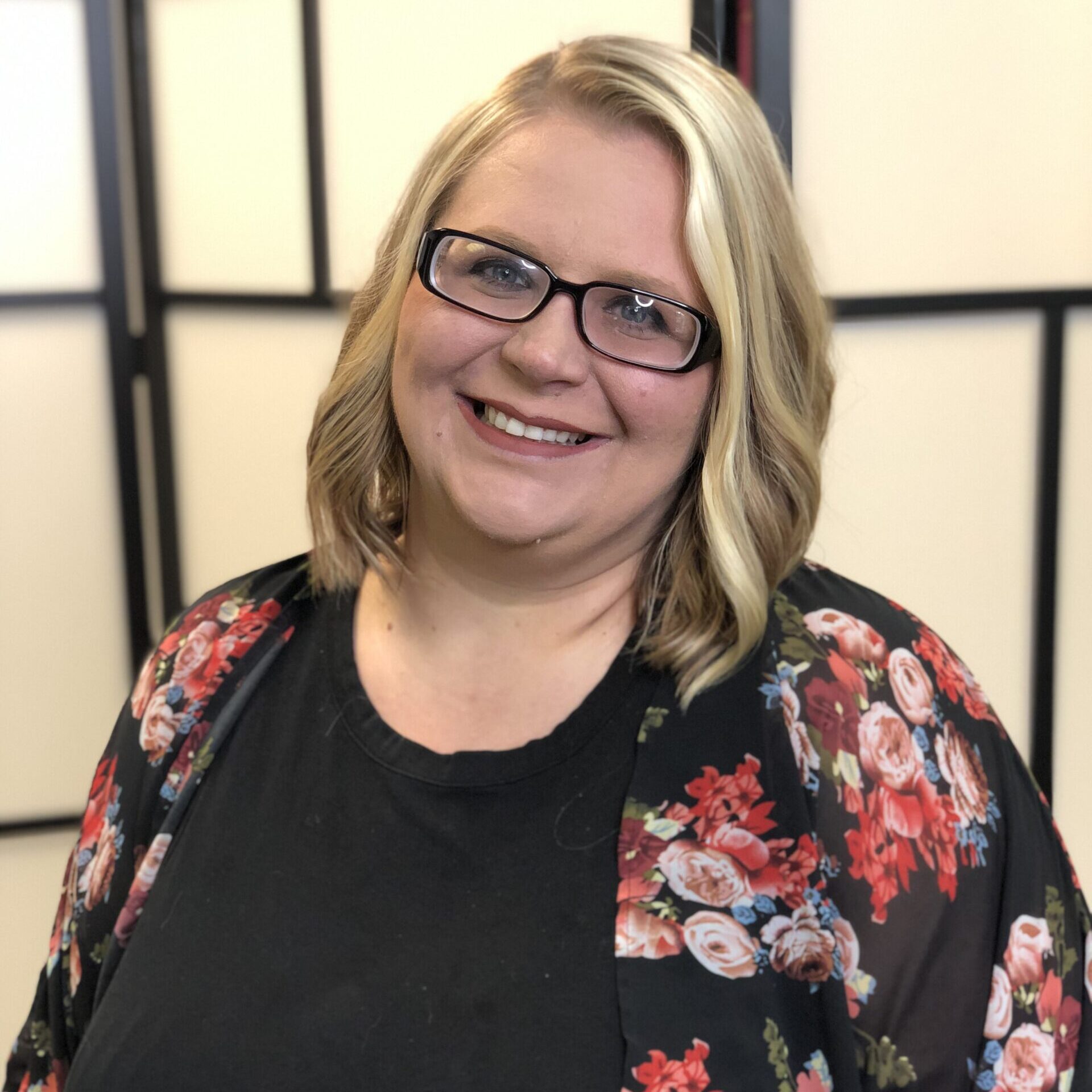 Hair Stylist
Event Coordinator